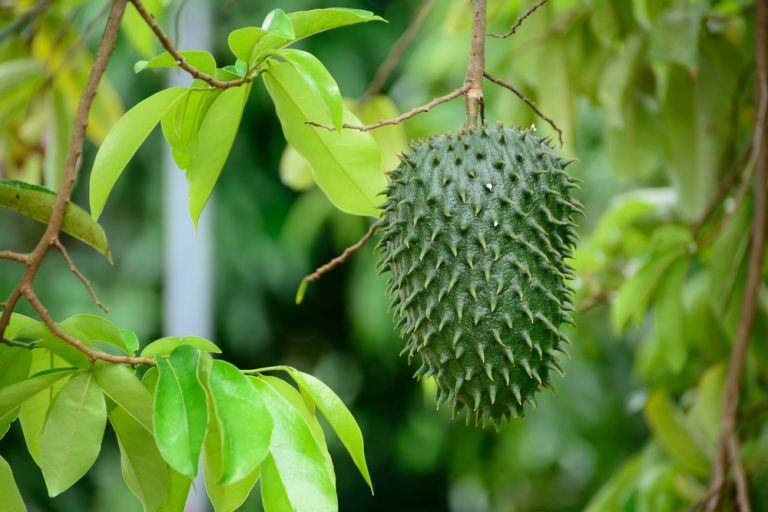 ROUTES OF ORIGIN: THE FLAVOR OF THE SMALL, THE EXOTIC, AND THAT WHICH IS MADE WITH LOVE
Routes of Origin arises as a project that seeks to highlight the quality of the people who are in Colombia and the dedication with which they create a positive change in the territory. We call these individuals Authors. People who have been agents in the creation of their community and their country through their work. Whether in the countryside or in the city, Routes of Origin wants to connect these Authors and their stories with the world.
I want to share with you what it was like to experience a Route that we developed with Daniel and Walter, who, together with their families, have elaborated some wonderful gastronomic projects in the town of Guasca.
Introduction to Sprouts
Daniel turned anuniversity degree project and a love for gastronomy into a business that highlights the flavor of all that is small. Daniel's project has changed how sprouts are experienced in dishes. One would never imagine the potency and flavor that these small sprouts bring to a dish. One may think that a small flower will not change the flavor of a dish, but Daniel shows us that each ingredient in a meal can be the decisive factor in its presentation, aroma and flavor.
To get there, one has to drive a little over an hour. Once we arrive, visitors are welcomed intotheir home with warm coffee and a small snack.. Daniel loves to talk about how his idea came about and the support he received from his family to achieve it.
Afterwards, we get a chance to tour the crops while Daniel tells us about the different steps that have taken place to create such a wonderful project. Daniel explains how sustainability is integrated throughout the concept of his project and how this has allowed them to strengthened their relationships with local farmers in the area. Both his partnership with local communities and his clients, which include renowned restaurants and hotels in Bogotá, have allowed this initiative to become a transformative agent of the Colombian gastronomy.
After touring the crop, and getting to know the spring inside the farm from which all the crops are watered, we sit down to enjoy an exquisite lunch, colored and embellished with the locally grown sprouts. The pepper and garlic sprouts turn a dish that looks like a simple salad into an explosion of unimaginable flavors and textures. Daniel amazes us with his knowledge of our land and what it produces while we enjoy a special dish.
The knowledge acquired in this gastronomic laboratory within the Colombian mountain moors, investigating food and its applications, is worth highlighting. Daniel has created new ways of approaching food and its ingredients. Next to Daniel's farm we can continue the journey to visit Walter and his unique distillery.
Colombian Liquors
Well-fed and with unforgettable moments, we arrived at Walter and his wife's farm. Walter is a character in every sense of the word. He has traveled the world and knows a little about everything. But his passion for Colombian ingredients convinced him that it was here that he should undertake his ideas of creating unique liqueurs.
Walter takes us through the process of fermentation and creation of the liqueurs that he devised. He shows us the distillation machinery that he imported from Germany and all its knobs and bobbles. In addition, he tells us how he has managed to work in partnershipwith local farmers and leverage their knowledge of the area. Walter then takes out a tray with several bottles on it.
Feijoa and cape gooseberries digestive liquors are the beginning of a tasting that leaves the palate astonished. His orange rum offers a unique and sweet flavor not found in traditional liqueurs. Yet, my personal favorites were Walter's gins.
Each step in the elaboration of these gins integrates local flowers from the Colombian territory. It is the only gin in the world that is made with flowers and plants that come only from the Colombian moors. When you ask Walter why he decided to set up his project here, he smiles and replies that "this is where his heart found it all."
After the Experience
Tasting liquors leaves one happy. The flavors of everything one tries are evidence that people create spectacular things when they are driven by passion. From the arrival at Daniel's house, until leaving Walter's house while carrying the bottles that I decided to buy from him, every moment was designed in a way that one could marvel and enjoy these unique gastronomic experiences..
Seeing how the dishes that I enjoy in Bogotá restaurants are embellished with Daniel's products and that Walter's liqueurs create an unparalleled reaction every time I share them with my loved ones, makes me feel aware that I experienced something truly special. This Route made me understandthat details definitely matter in the final experience of the end customer. I thank Daniel and Walter for their dedication to creating something unique and special for their clients.
Now, I invite you to enjoy this and other unforgettable experiences with us. Get to know our authors and their projects, it will be an experience that you will not regret.
Author: Daniel Urrutia, Director of Experiencias FROSCH daniel.urrutia@frosch.com