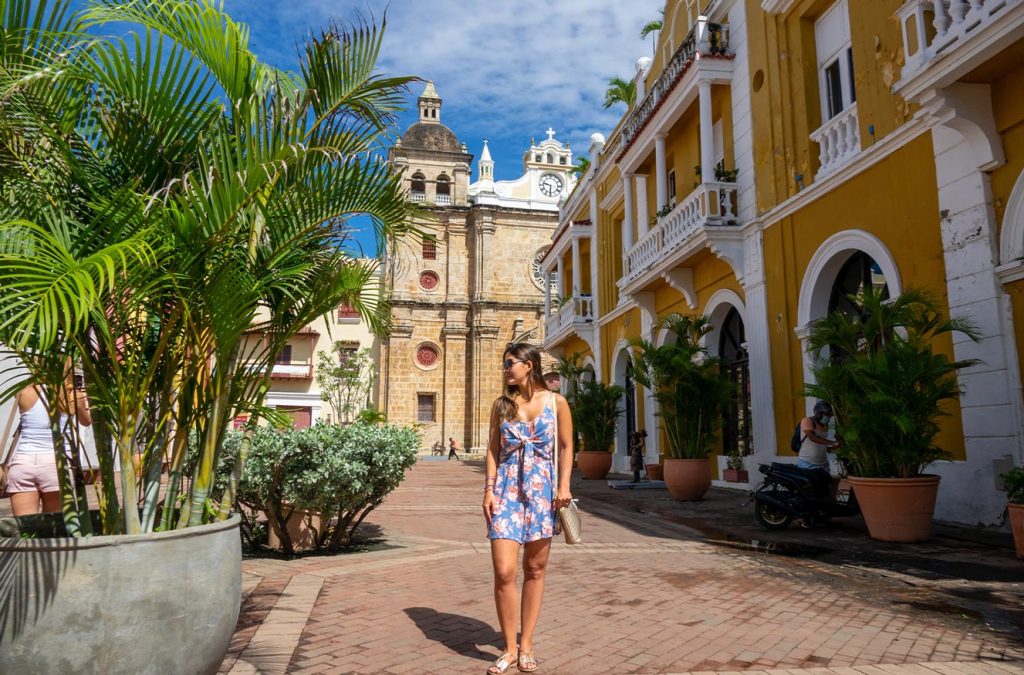 Why Colombia is a Great Option for Today's Travelers
Reason #1 COLOMBIA IS OPEN TO TOURISM
Colombia is OPEN for tourism. PCR test or quarantine are not required when entering the country, and all businesses are opened to receive travelers.
Reason #2 DIVERSITY OF EXPERIENCES
Colombia is an exciting destination that has an incredible experience offering. Its diverse gastronomy, thriving art scene, cultural diversity, fascinating history, and impressive nature and adventure make it an attractive destination that offers multiple and rich experiences for every type of traveler.
Reason #3 NATURE SURROUNDED EXPERIENCES PREVAIL
Colombia is one of the most biodiverse countries in the world (# 2 after Brasil, but is much smaller in size, making it # 1 in terms of square km). Nature is abundant and there are a variety of different ecosystems in the country making it a very desirable destination for the COVID traveler of today looking for remote, secluded, and nature-surrounded experiences.
Reason #4 SUSTAINABLE TRAVEL IS A PRIORITY
The pandemic has created a heightened awareness of the sensitive equilibrium between man and nature, and as such the travelers of today are more than ever looking for experiences that respect nature conservation. Colombia is amongst the only 12 countries in the world that have developed a sustainable tourism policy, which is a very leading-edge initiative that showcases the commitment the country has towards sustainable tourism. FROSCH Journeys Colombia has also used this period of "down-time" to develop new, innovative experiences that allow clients to travel with a positive impact.